Our Approach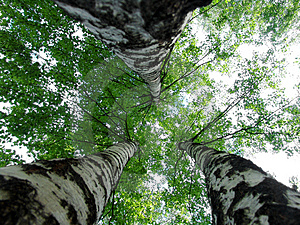 We believe that everyone has vast untapped potential and that ordinary people can create extraordinary results.
We understand that the intrinsic energy for change comes from our clients and is fueled by our partnership.
We value and build awareness of multiple forms of intelligence including emotional intelligence.
We focus on making an exceptional difference through what we know: theory, the real world and ourselves.
We bring an integral lens; whole-person, whole-system approach.
We deliver creative, results-oriented learning forums that ensure a high return on client investments.
We think that trust is foundational and bring high level professionalism and confidentiality.
Our Mission

To evolve conscious, competent, collaborative leadership
by transforming potential into skillful action.
Our Principles
Client focus – the client comes first, always
Collaborative Perspective – sum is greater than the parts. Share, improvise, and build energy in the engagement process
Commitment to Excellence – balance short-term goals with the long-term common good. People, planet, and profit
Reflective Practice – inquire, observe, listen, combine action with reflection
Authentic Engagement – examine assumptions, challenge thinking, foster courageous, compassionate conversations
Full Integrity – embody highest standards, honor commitments
Continuous Learning – assess, understand, integrate, and adapt best practices
Integral Presence – wholehearted; offer full-attention